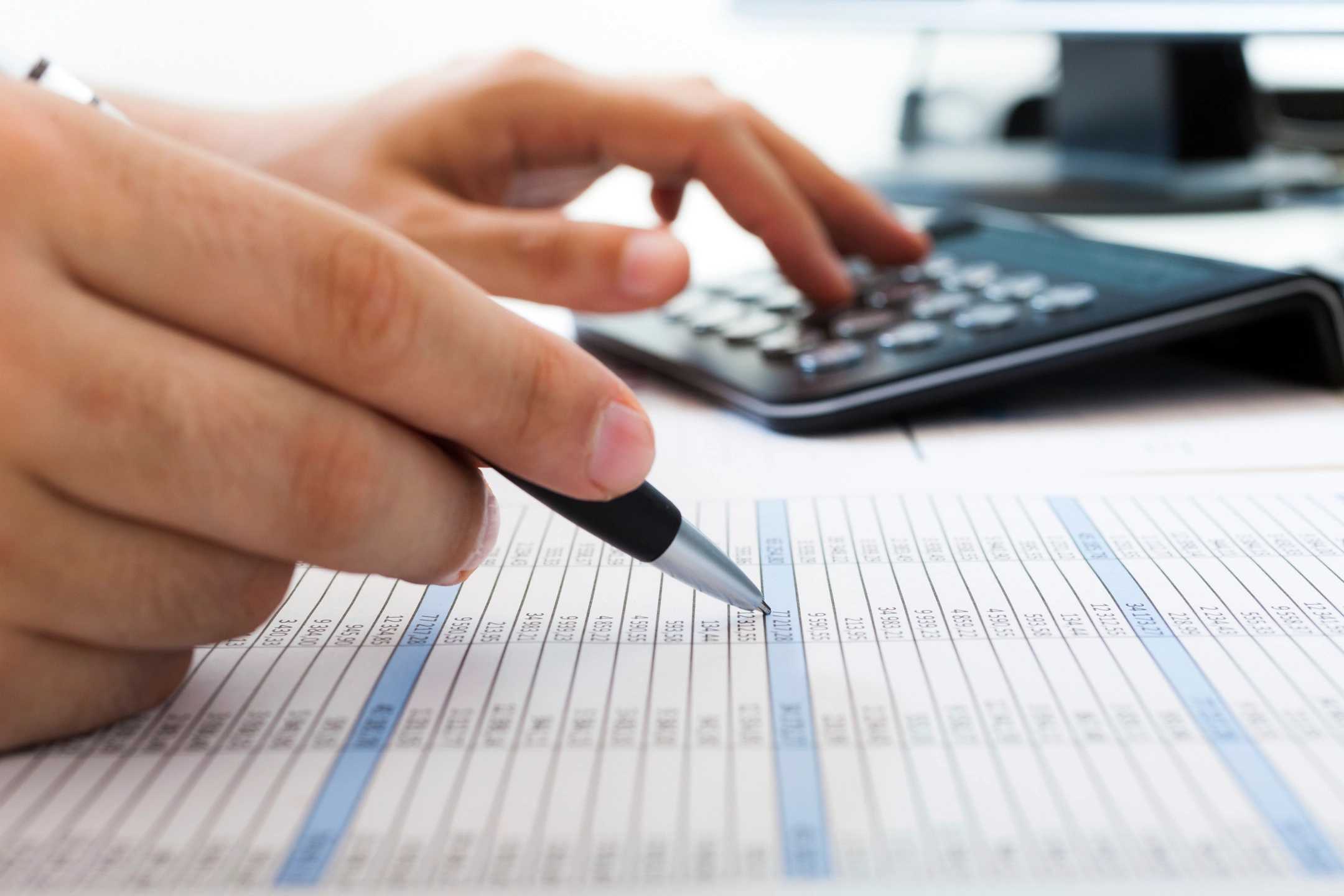 SMALL, NIMBLE & EFFECTIVE
For nearly three decades Arcadia Group has helped clients navigate the confusing world of Commercial Insurance. We know that when you're spending your hard earned revenue on coverage for your business, it is imperative to know exactly what you are purchasing. We don't provide coverage for the sake of meeting our revenue targets; our experience and expertise dictates what's necessary to insulate your company and assets against a loss.
Meet the Team
We are a small, hands on team, dedicated to extraordinary service.
Michael Apt
After obtaining an undergraduate degree at Lehigh University, Michael Apt spent years in the accounting field with a specialization in LTD partnership accounting and corporate overhead reduction. When it was time to make a career change a friend suggested Business Insurance for large companies. The rest is history. Arcadia Group, Inc. grew out of decades of Management experience in both the sales and marketing sides of Commercial Insurance.
When he is not evaluating insurance exposures, Mike enjoys boating and travel with his wife and kids.
SEE THE ARCADIA GROUP DIFFERENCE
Don't overspend on your insurance. Let us take a close look at your business and see what kinds of solutions and savings we can recommend for you.