Working with industry leaders and entrepreneurs for more than 25 years
We offer Nationwide specialty insurance coverage in a wide-range of fields, with expertise insuring high-value commercial properties, coastal properties and hospitality risks.
PASSIONATE. EXPERIENCED. DILIGENT.
From New York to Paris, Arcadia Group, Inc. has insured complex businesses in Hospitality, Real Estate Development and other Mid Market and High Risk sectors.
High Value Properties
Risk-Exposed to Severe Weather
Hospitality Insurance
Product Liability Exposure
Marina Insurance
Our Clients know that Arcadia Group, Inc.  provides them with a competitive advantage.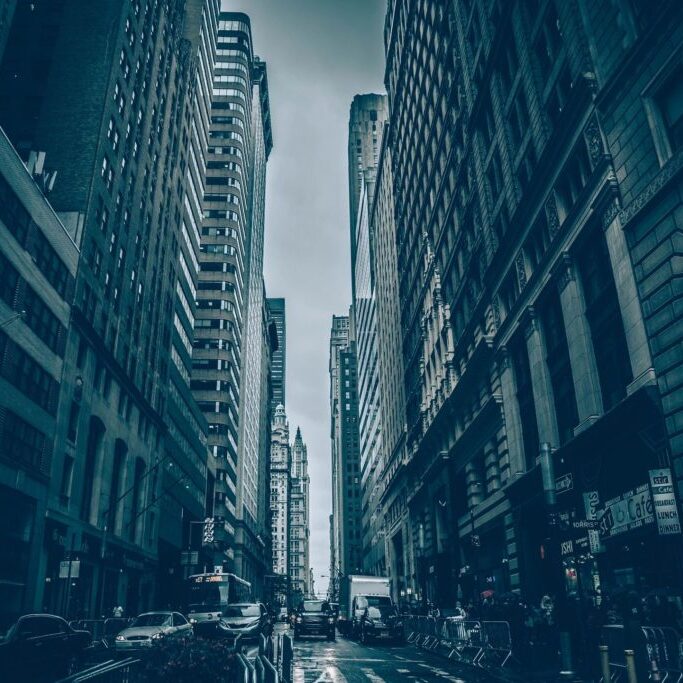 SEE THE ARCADIA GROUP DIFFERENCE
Don't overspend on your insurance. Let us take a close look at your business and see what kinds of solutions and savings we can recommend for you.